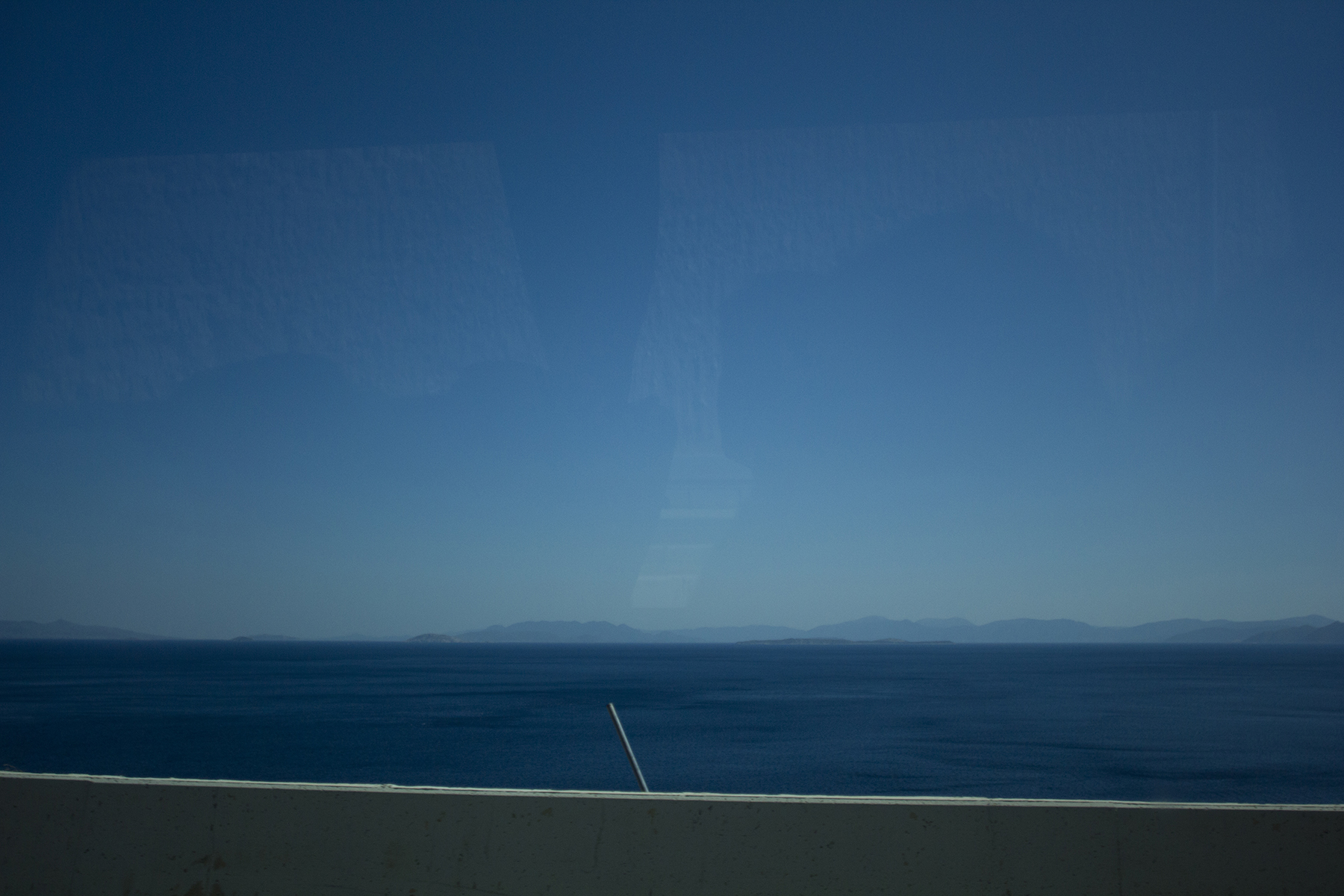 EXHIBITION
OPENING
30/11/2017 à 18:00
Freedom Swimmers
From 01/12/2017 to 16/12/2017
Through her roots in mainland China, the Hong Kong artist Elva Lai is interested in the very contemporary issue of immigration.
Graduated from the Fine Arts department of the Chinese University in Hong Kong as well as the Fine Arts Academy of Leipzig, This young artist published "Freedom Swimmers", a book in which she shares her thoughts and testimonies about her family. The focus is on her father, who left his native China in the 70's, swimming to Hong Kong to settle there.
She creates a graphic dialogue in which she merges elements of her family's Chinese archives and stories by Syrian refugees she met in Leipzig. Since two years, Elva Lai exposes installations, narrative graphic maps and pictures, staging the individual experiences of migrants and the anxiety caused by deracination and the loss of their familiar world.
Her research and questioning deal with the problem of borders, flight, imprisonment, hospitality or rejection. The intertwining of testimonies by refugees from different areas and periods involves us in the anxiety of flight and wandering.
At ODRADEK, Elva Lai exhibits her ongoing research in order to bring us questioning about 'the other' who comes to us by land or sea and whom we are not always eager to meet, because he reminds us of our own parents, fleeing bombings of the World Wars. The wandering, insecurity as well as the existential anxiety they bring with them are all features of the hidden nature of contemporary man.
The artist reveals part of this hidden nature to help us deal with current events.
Simone Schuiten